Your Trusted Greater Vancouver
HVAC Company
Delivering High-Quality HVAC service for your Home and Business
Request a Free Estimate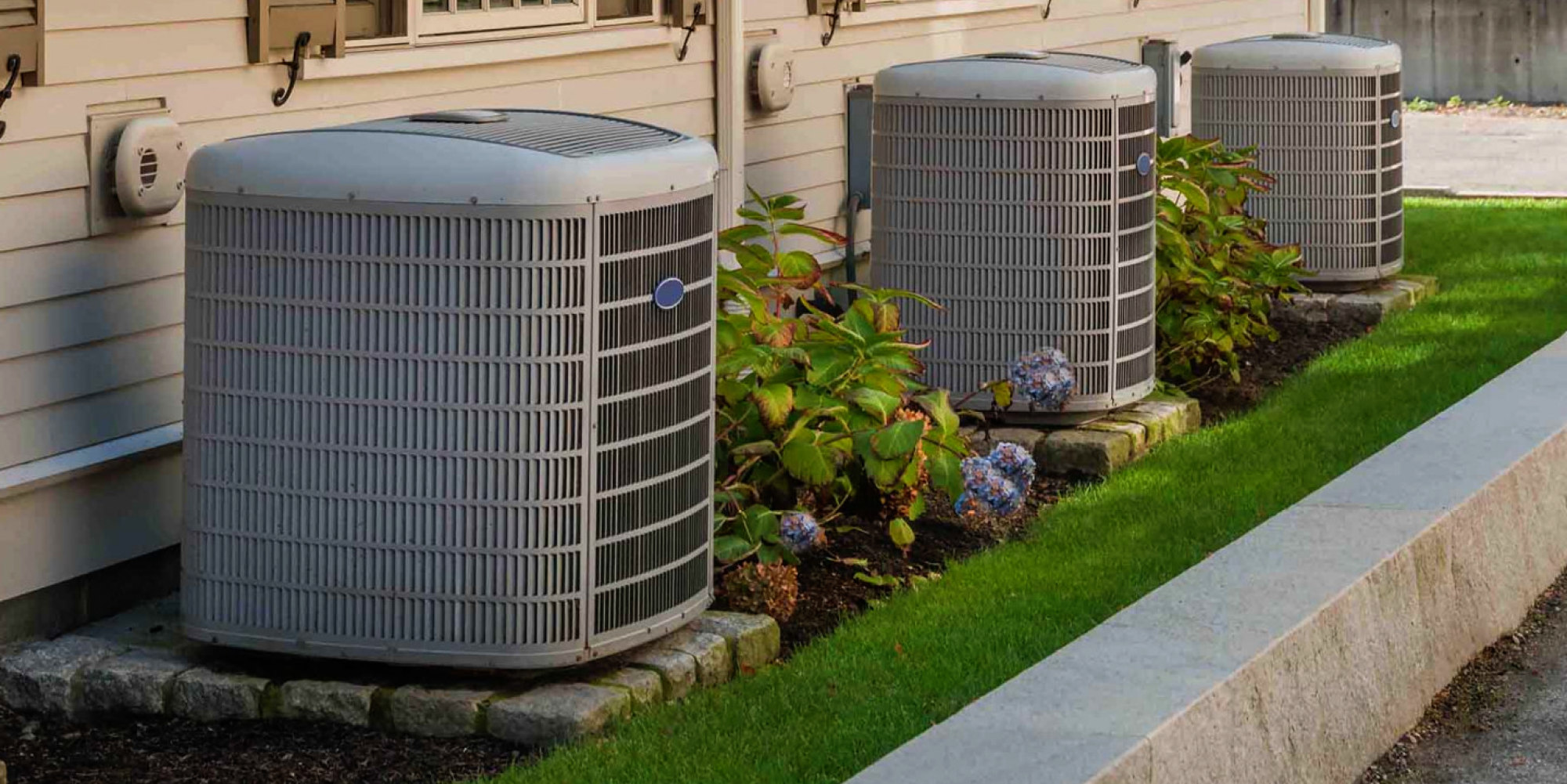 Quality air and a comfortable environment are things worth investing in.
We combine careful craftsmanship with high-quality materials and equipment to offer you a wide range of climate control products and services. We sell high-grade components that are reliable and effective, and we work carefully to find solutions that will fit your budget. The systems we install will provide you years of comfort and safety at a reasonable cost.
Learn More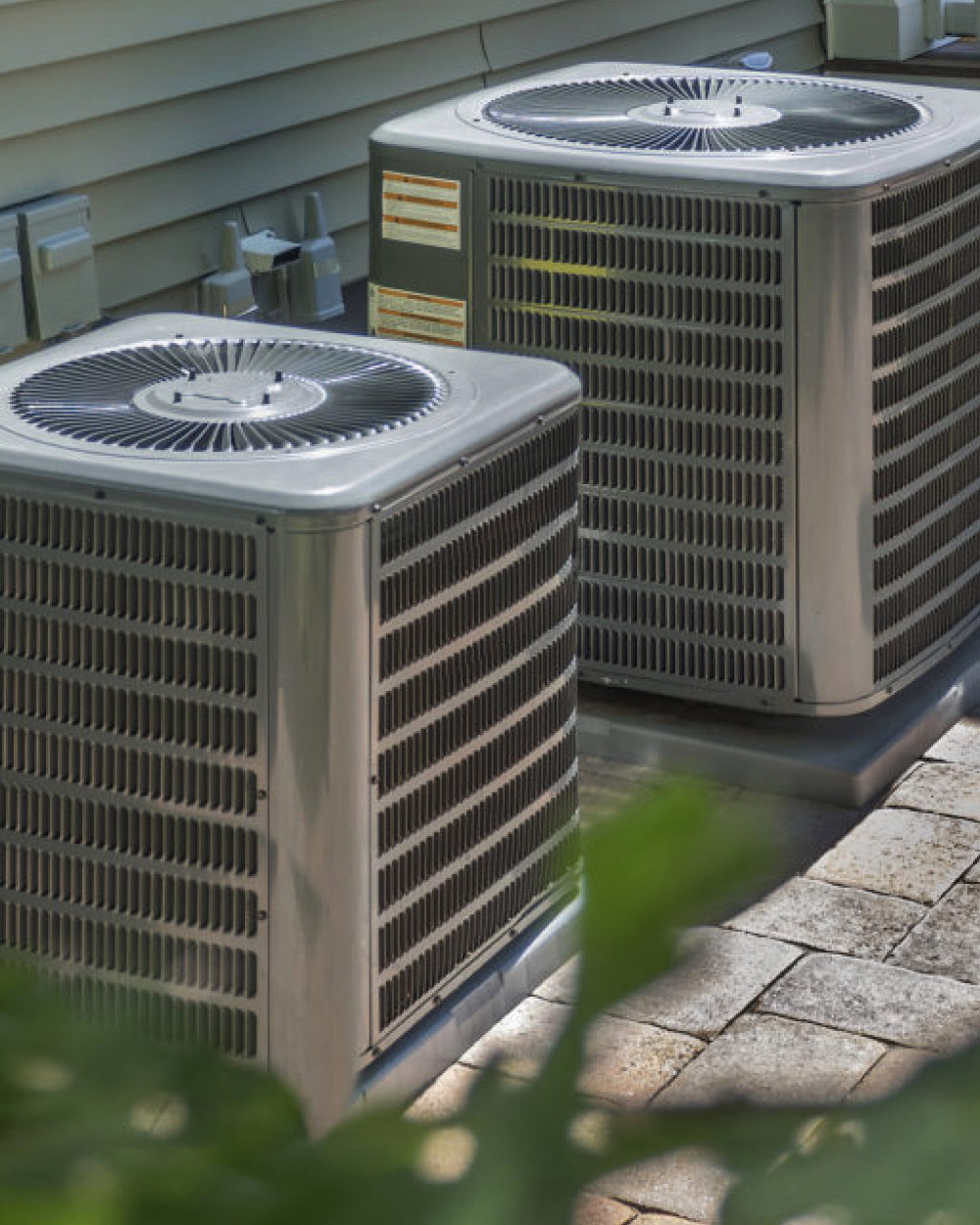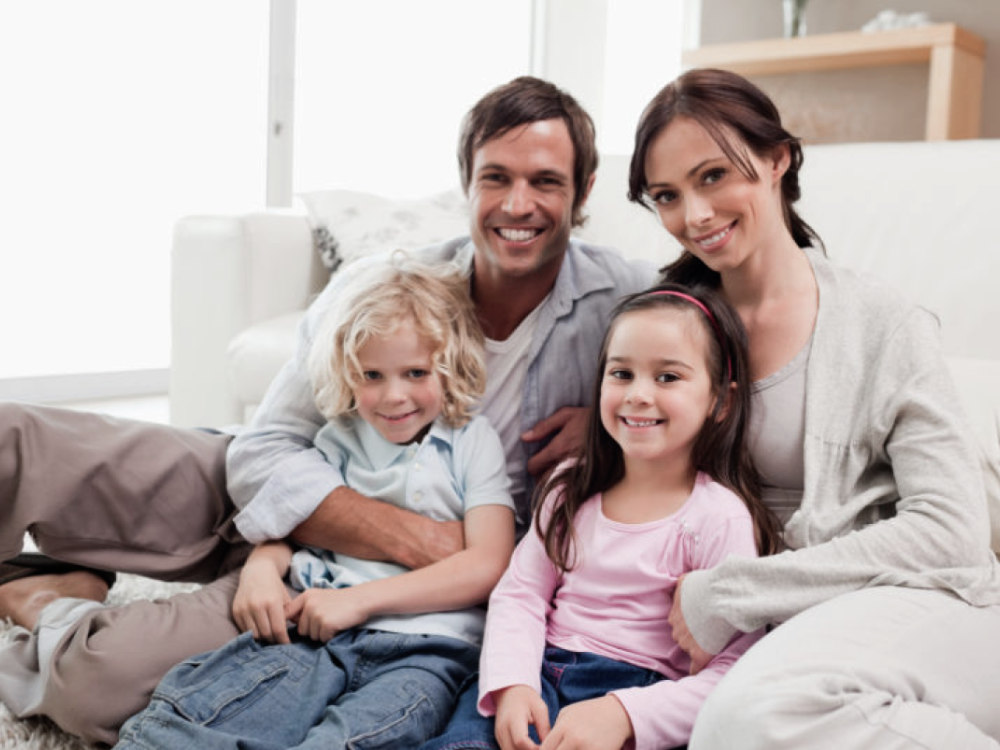 Since 2003, Green Home Mechanical has been the Lower Mainland's trusted source for quality heating, ventilation and air conditioning products. We supply, install, and service custom solutions for your home.
Green Home Mechanical only employs highly trained and skilled technicians and installers to ensure that they successfully complete every job - whether it be routine preventive maintenance, a difficult repair or a complex installation.
Learn More
Beat the heat this summer while keeping warm when winter comes around with the help from Green Home Mechanical. We are the premier Greater Vancouver HVAC company that is here to make sure that everyone is comfortable in their home and office buildings. Contact our office today to request a free estimate or to discuss your next HVAC project.