Green Home Mechanical is founded on the belief that
quality air

and a

comfortable environment

are things worth investing in.

We combine careful craftsmanship with high-quality materials and equipment to offer you a wide range of climate control products and services. We sell high-grade components that are reliable and effective, and we work carefully to find solutions that will fit your budget. The systems we install will provide you years of comfort and safety at a reasonable cost.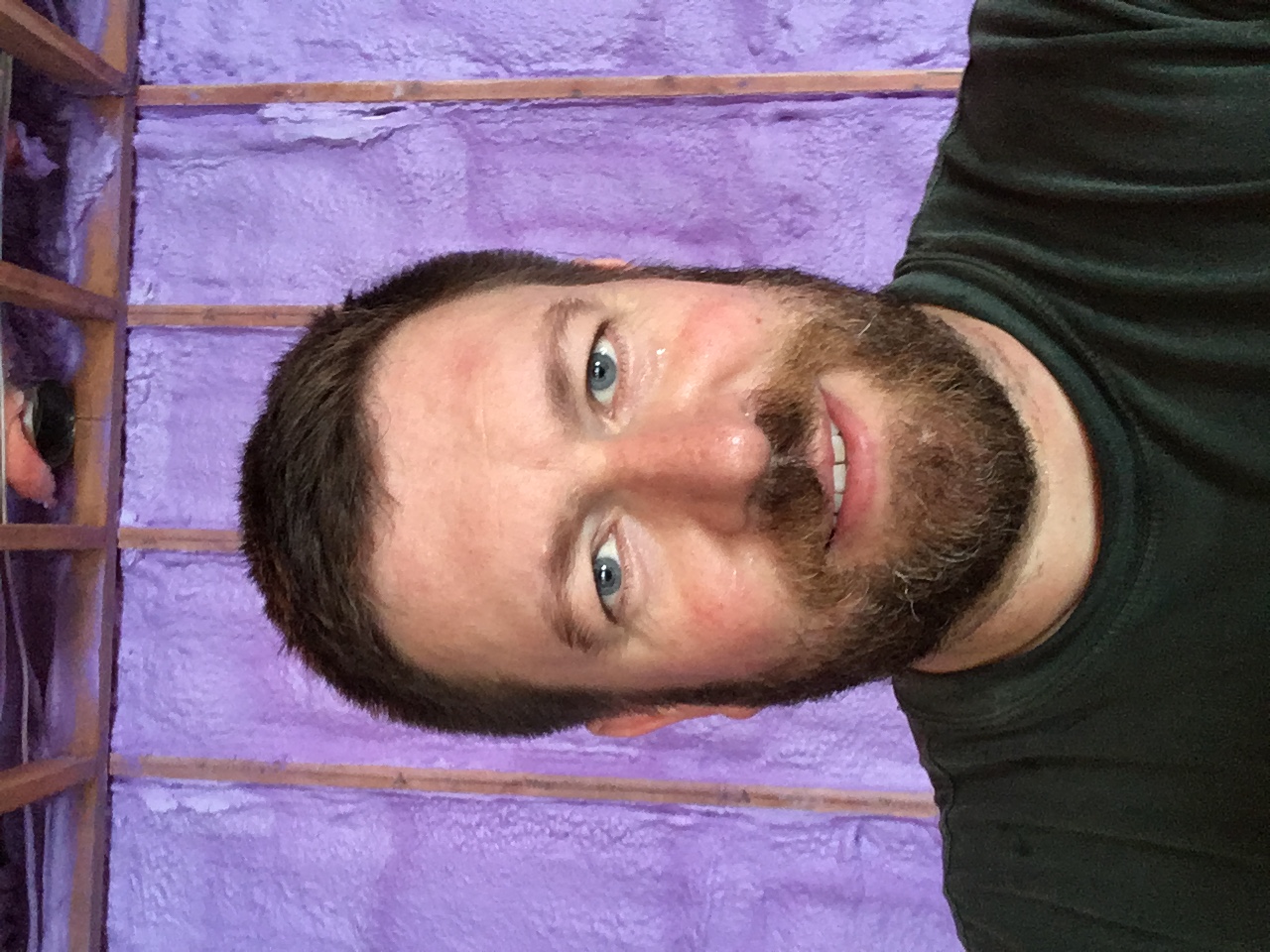 Gary Stadnyk - Green Home MechanicalWith over 30 years of experience installing and maintaining a wide variety of heating and cooling products in small, medium and large environments, Green Home Mechanical takes pride in ensuring that each job is treated as a unique problem to be solved. Rather than relying on one-size-fits-all "cookie-cutter" solutions, we recognize that every home and commercial space is different. From our initial conversation with you to our load analysis of the space, we take every opportunity to make sure the system we build is the right one for you.
Once we install the system for you, we can also provide the yearly maintenance that protects your investment in your climate control system. Preventative maintenance guards against future problems and regular service will keep the air in your home or office comfortable and give you peace of mind.
Green Home Mechanical only employs highly trained and skilled technicians and installers to ensure that they successfully complete every job - whether it be a routine preventive maintenance, a difficult repair or a complex installation.
We are a non-commission based company which means there is no benefit to the technicians to sell unnecessary parts and equipment. We schedule all service calls and installations to create a hassle-free experience with little to no downtime to your daily business operations.
Green Home Mechanical understands the needs and expectations of our residential and commercial business customers. Since 2003, Green Home Mechanical has grown and expanded our customer base through loyal customer referrals. We would love to add you to our list of satisfied customers. Contact us today!